SpaceDot is a non-profit, volunteering and interdisciplinary student team, supported by the Aristotle University of Thessaloniki (AUTh). The team was founded in December 2020 and consists of more than 40 students from AUTh and other universities across Greece and Europe.
Our goal is to pave the way for innovative research on space applications. We strive to actively support making space more accessible for the broad scientific and academic community as well as the general public. To achieve this, we are defined by an open-access, open-source philosophy; all experiment results, code, schematics and knowledge gained are available for anyone to use.
We believe and invest in the potential of Greece to constitute an incubator of space research. This is why we pursue the advancement of space engineering in our country through the organisation of educational activities and the expansion of relationships between academia and industry, while aiding in establishing the first space institute in Thessaloniki.
On the journey to accomplish all of the above, we are passionate about our highly collaborative work, active involvement and occasional tsipouro evenings. Because at the end of the day
...if it's not fun, why bother?
Projects
We aim to create opportunities for all future space projects by focusing on open access to knowledge.
Konstantinos Kanavouras
Today, January 15th, 2022, marks the first birthday of SpaceDot. "If you have the time, use it to get ready," Chris Hadfield, a Canadian astronaut, said. Without wasting any time, our team worked intensively throughout 2021, passing some of its crucial milestones that enabled us to reach the construction...
Eirini Kostoglou
In order to successfully complete our mission, it is necessary to downlink images ⁠—taken during our experiment⁠— from AcubeSAT to our Ground Station. To achieve this, we use an in-house patch antenna, which operates in the frequency of 2.4GHz.You can read more about patch antennas here: Microchip or Patch Antenna Fundamentals...
Athanasios Theocharis
The highway to space for AcubeSAT through the participation in the Fly Your Satellite! 3 program of the European Space Agency's Education Office.
Partners
Our goals would not be able to become a reality without the support, technical advice and resources of our partners.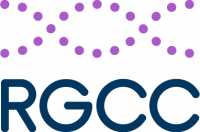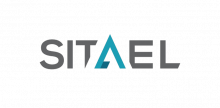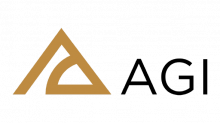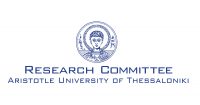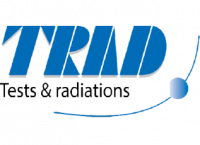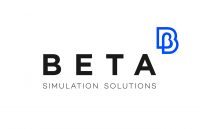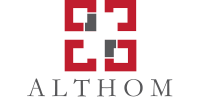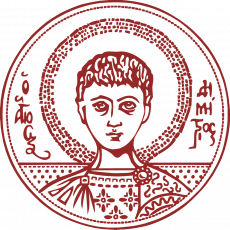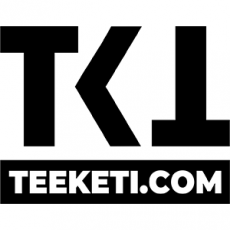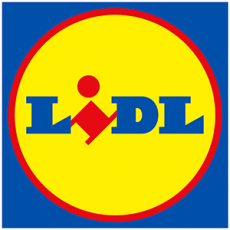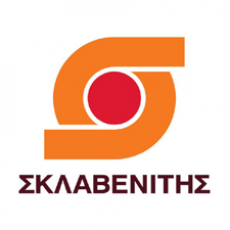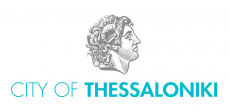 Contact Us
Do you have any questions? Are you interested in our activities or would like to cooperate with our team? Don't hesitate to reach out!
Our Location
Electronics Laboratory, Building D, Faculty of Engineering, Aristotle University of Thessaloniki 54124, Greece