SpaceDot is a non-profit, volunteering and interdisciplinary student team, supported by the Aristotle University of Thessaloniki (AUTh). The team was founded in December 2020 and consists of more than 40 students from AUTh and other universities across Greece and Europe.
Our goal is to pave the way for innovative research on space applications. We strive to actively support making space more accessible for the broad scientific and academic community as well as the general public. To achieve this, we are defined by an open-access, open-source philosophy; all experiment results, code, schematics and knowledge gained are available for anyone to use.
We believe and invest in the potential of Greece to constitute an incubator of space research. This is why we pursue the advancement of space engineering in our country through the organisation of educational activities and the expansion of relationships between academia and industry, while aiding in establishing the first space institute in Thessaloniki.
On the journey to accomplish all of the above, we are passionate about our highly collaborative work, active involvement and occasional tsipouro evenings. Because at the end of the day
...if it's not fun, why bother?
Projects
We aim to create opportunities for all future space projects by focusing on open access to knowledge.
Eleftheria Chatziargyriou
Whether you are a 3D printing hobbyist or not, all members of AcubeSAT suggest Prusa3D. Prusa Research is one of the top open source companies in the 3D printing industry right now. Lots of pizza, a basement and a dream were everything Josef Prusa needed - a Czech hobbyist,...
Partners
Our goals would not be able to become a reality without the support, technical advice and resources of our partners.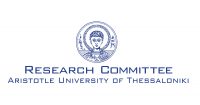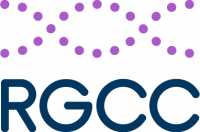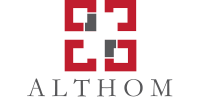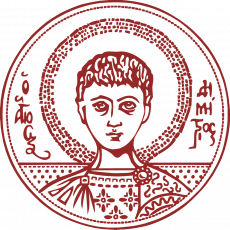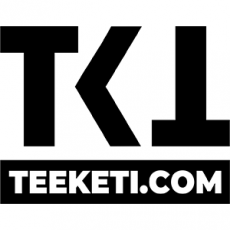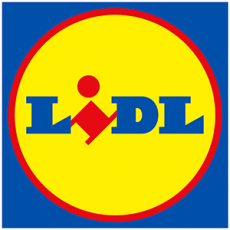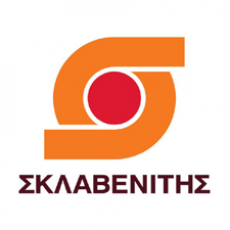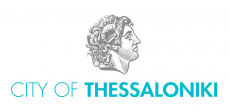 Contact Us
Do you have any questions? Are you interested in our activities or would like to cooperate with our team? Don't hesitate to reach out!
Our Location
Electronics Laboratory, Building D, Faculty of Engineering, Aristotle University of Thessaloniki 54124, Greece