---
AcubeSAT officially participates in ESA's Fly Your Satellite! 3
Athanasios Theocharis
[DISCLAIMER: This post was created while AcubeSAT was under the A.S.A.T. team. Since 15.01.2021, the AcubeSAT project is part of SpaceDot.]
Our team, A.S.A.T, with Scientific Heads, Prof. Kyros Yakinthos and PostDoc Researcher Pericles Panagiotou, being accepted to the European Space Agency programme "Fly Your Satellite!", sets an important milestone for AUTh, rendering it the first Greek university to develop and fly its own nanosatellite in the context of said programme. The nanosatellite currently designed by ASAT, with Coordinator Prof. Alkiviadis Chatzopoulos, will have an in-house built pressurized vessel containing a microscopic assay and a lab-on-a-chip, able to sustain genetically engineered fungi Saccharomyces cerevisiae cultures, in order to probe the effects of radiation and microgravity conditions in low earth orbit.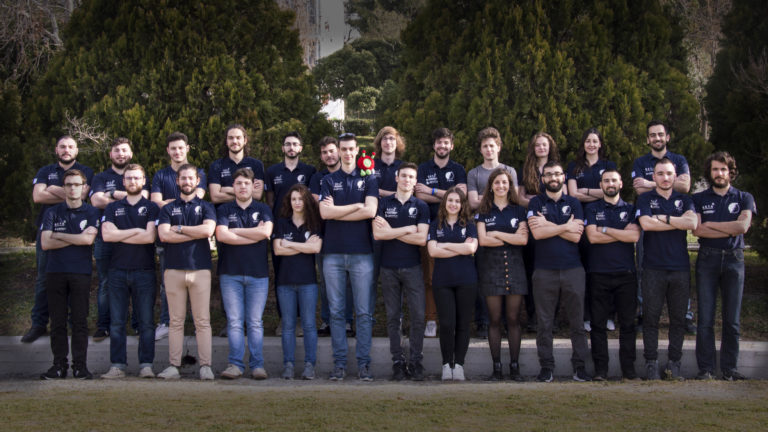 "Fly Your Satellite!" enables student teams to design, manufacture and fly a nanosatellite into space. The students can test the nanosatellite in space conditions, using specialized machinery inside an appropriately equipped facility (CubeSat Support Facility), with the ultimate goal to have it ready to be flown into space in a three-year timespan. 
During that forthcoming period, the team members are to cooperate with well-versed ESA specialists that have worked at impactful ESA missions, while also participating in a variety of educational technical seminars to take place in both the Netherlands (ESTEC) and Belgium (ESEC-Galaxia)–situated facilities, to further ensure the success of this demanding endeavor.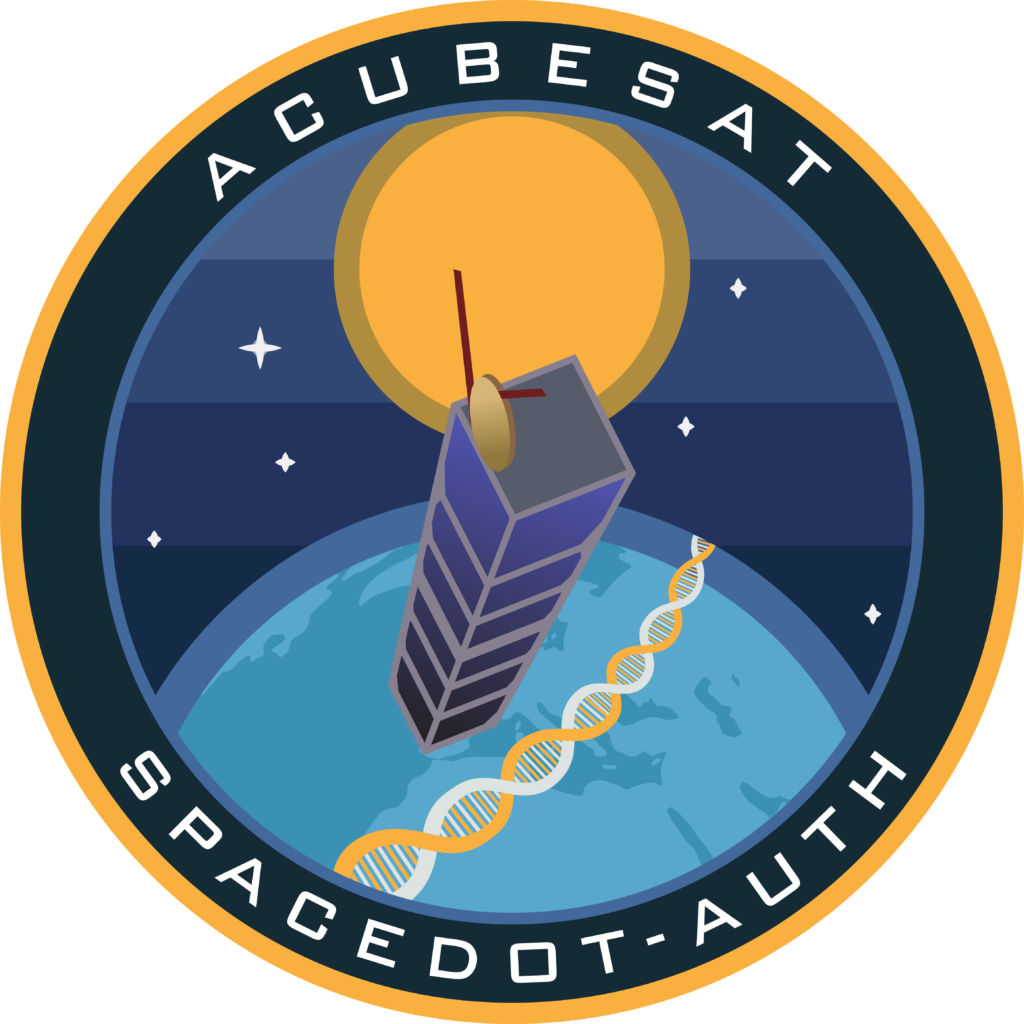 Our success takes the form of a great opportunity for AUTh to be gradually established as a primary research organization in the Balkans within the aerospace research sector. Additionally, it can prove paramount to further evolution and occupation with aerospace at a national level, both inside the academia and industry.  Our team has already employed over 100 students studying in a variety of schools, due to the innate multidisciplinary nature of our project, as well as yielded substantial supplementary educational work by percolating knowledge however possible. In the years to come, we will continue striving for knowledge transfer, aspiring to inaugurate a policy of founding interinstitutional relationships and improving industry integration, to eventually come to realize further research programmes.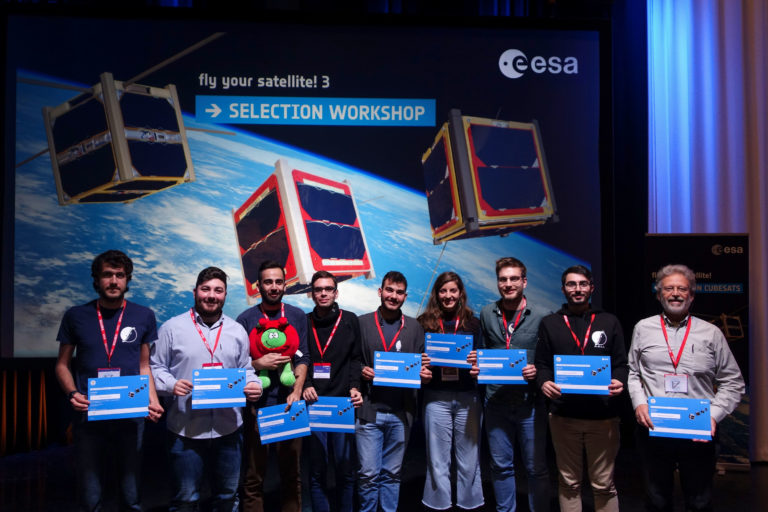 As a closing remark, we kindly thank the academic community of our university, namely the professors and laboratory staff whose support was ever unwavering. Special thanks go out to our esteemed sponsors, specifically RGCC, SITAEL Hellas and Prisma Electronics, for their trust in our vision and their continued commitment to our project. We are very pleased to see our hard work being recognised and want to assure everyone that we plan on constantly conducting research and output heavy work, while always striving to provide to more students the chance to be part of our vision, as well as continue bringing our university one step closer to firmly entering the aerospace sector. Therefore we would like to inform you that our project is currently recruiting. For more information about the available positions, you can visit our recruitment section here.